Here's what people are saying about the new book.
---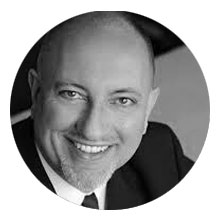 "I've been at Tarcher/Penguin for two decades, and a lot of books have come across my desk in that time. But I have a small stack of them on my shelf---8 to be exact—and whenever I leave they'll be the books I'll be the most proud to have published, because I believe they'll make the most powerful and enduring impact in the world. Vital Signs is in that stack."

Joel Fotinos
vice-president and publisher, Tarcher/Penguin
---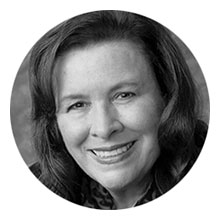 This magnificent work brimming with gorgeous prose and life enhancing stories and insights reveals how the cultivation of passion is key to the energy, love, creativity, health, and just about everything else that is good and true in our existence. Levoy offers us a thrilling new map to the vital core of all our becomings. To read this book and follows its principles is to stop boring God!

Jean Houston
author of The Possible Human and The Wizard of Us, and Consultant to the United Nations.
---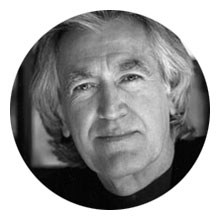 Our society seems increasingly obsessed with security and playing it safe in every area of life. But along with this trend often comes a deadening and listlessness in living---as risk-taking, excitement, and novelty are shoved aside. Gregg Levoy's Vital Signs is a marvelous corrective to the trend. If you could use more passion, wonder, awe, and the sheer juice of being alive, this is your book.

Larry Dossey, MD
author of Healing Words, Meaning and Medicine, One Mind
---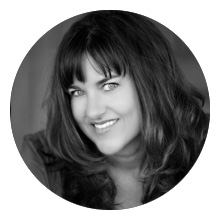 I'm loving the book!

Dr. Lissa Rankin
author of New York Times bestseller Mind Over Medicine
---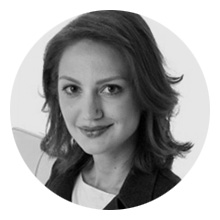 Vital Signs is fascinating.

Kaja Perina
Editor-in-Chief, Psychology Today
---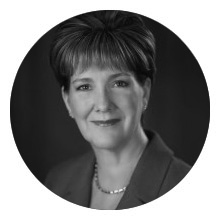 Fascinating and compelling material.

Mary Ann Alhadeff
President, North Texas Public Broadcasting/KERA Dallas (NPR station)
---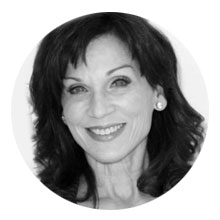 This is a fabulous book. People will definitely get their money's worth.

Marilu Henner
actress & radio host, starred in TV series Taxi
---
If you want to fall in love with life, this is your guide! Vital Signs is a roadmap to living a life using your passions as a compass. Grab a cup of tea, find a quiet spot to sit, and dive into this book. You are about to set upon the journey you were born to take.

Dennis Merritt
author of The Art of Uncertainty, Your ReDefining Moments
---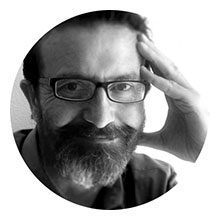 Gregg Levoy has written a beautiful book about being enthralled with life by activating the passion that is within. His extraordinarily powerful storytelling, captivating language, and insights into what ignites human hearts with awe makes this book impossible to put down. He reminds us that our inclination to seek out enchantment and wonder needs regular maintenance and that raw experiences, intensity and aliveness, are what stimulate us to ever grander perspectives of this fascinating thing called life. I love this book.

Edward Viljoen
author of The Power of Meditation
---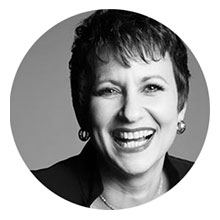 Gregg Levoy has discovered the fountain of youth, and his soulful book is the map leading us to the buried treasure of our own passionate aliveness.

August Gold
author of Multiply Your Blessings
---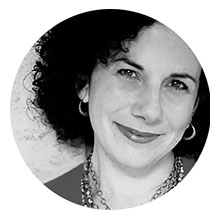 Gregg Levoy has the answer to one of life's biggest quandaries: How do you find your passion? Herein lie the keys to living in awe of life. Read this book and soar.

Laura Berman Fortgang
author of Take Yourself to the Top, Living Your Best Life, Now What? 90 Days to a New Life Direction
---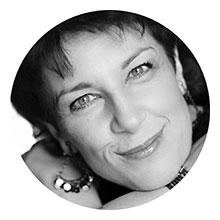 Vital Signs is a vital read if you've ever wondered how to discover or reclaim your passion. Illuminating how others seize the sweetest aspects out of life, Gregg Levoy unravels the art, wonder, and imperative of falling in love with your own life again and again. Every word is rain for the parched soul.

Tama Kieves
author of This Time I Dance, A Year Without Fear, Inspired and Unstoppable: Wildly Succeeding in Your Life's Work
---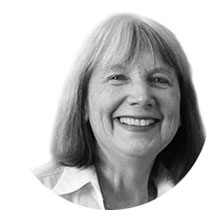 What a timely book this is, and so welcome. A yearning for passionate, engaged living is deep in our souls. That means living with more active appreciation, awe, delight and fascination---and with far greater happiness and care for others. Gregg Levoy writes beautifully, with all the contagious vigor and delicacy his subject matter so abundantly deserves. Renewal is possible at any age, he shows. So give this gorgeous book widely, generously, passionately. I will.

Stephanie Dowrick
author of Seeking the Sacred, The Universal Heart, Heaven on Earth
---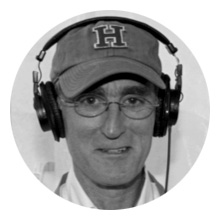 Vital Signs is simply terrific. It's a generous, wise, and entertaining exhortation to live life as if it matters.

Len Edgerly
Host of The Kindle Chronicles
---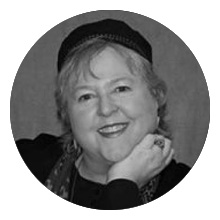 I love Vital Signs. Gregg Levoy is an exciting writer.

Justine Toms
co-founder New Dimensions Radio
---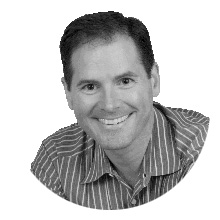 I've done almost 800 shows, and Gregg is a Top-Ten guest.

David Holland
Host, Real Money Radio Show
---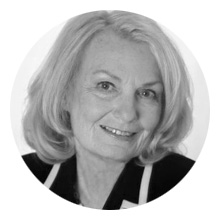 Vital Signs is punchy, heartfelt, vulnerable. This is a book that inspires.

Annette Segal
The Valiant Group, leadership development/executive coaching
---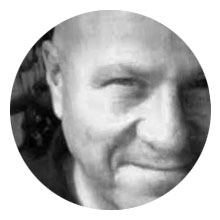 Wow, wow wow. This book basically creates a cartography and science of passion---how to make the most of your life, to find and maximize the good stuff. Levoy is a gifted writer and thinker and the book is so fascinating you can literally open any page and start reading something riveting, inspiring and heartwarming.

Rob Kall
OpEdNews.com
---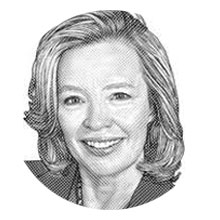 Vital Signs is brilliant. The writing is simultaneously deep, academic and personal….and full of juicy stories.

Karen Duncum
corporate consultant, contributor to BusinessWeek
---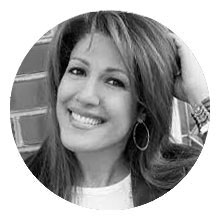 Vital Signs is beautiful, wonderful. And such great story-telling.

Lu Hanessian
journalist, Gannett News
---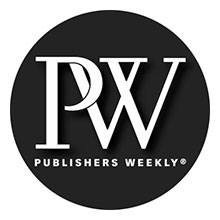 The topic is stimulating...and Levoy's faith that we can all find passion in our lives is genuinely stirring.

Publisher's Weekly
---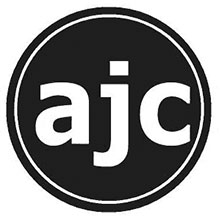 This book is 450-plus pages of pure joy.

Atlanta Journal-Constitution